To celebrate the release of the new Nike Epic React Flyknit 2 '8-Bit,' we launched the #GoMoreGetMore running challenge with one simple message:
You are already a runner. The only question is whether or not you are running.
Participants tracked their progress with the Nike Run Club app through five months of running challenges designed to unleash the runner in all of us.
---
Credits:
CW: Sammi Chancey
AD:
Ian Liu
Associate Creative Director:
Riaad van der Merwe
Creative Director:
Whitney Jenkins
Agency:
AKQA
Pulling inspiration from the sneaker's vibrant, playful colorway, we collaborated with Brosmind to create custom Nike React characters representing each leg of the challenge. ︎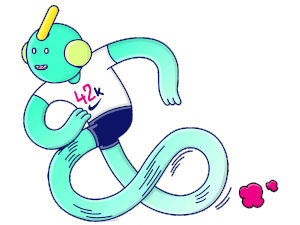 Using these icons, we brought the challenge to the Nike Run Club App, motivating and rewarding runners throughout their journey. ︎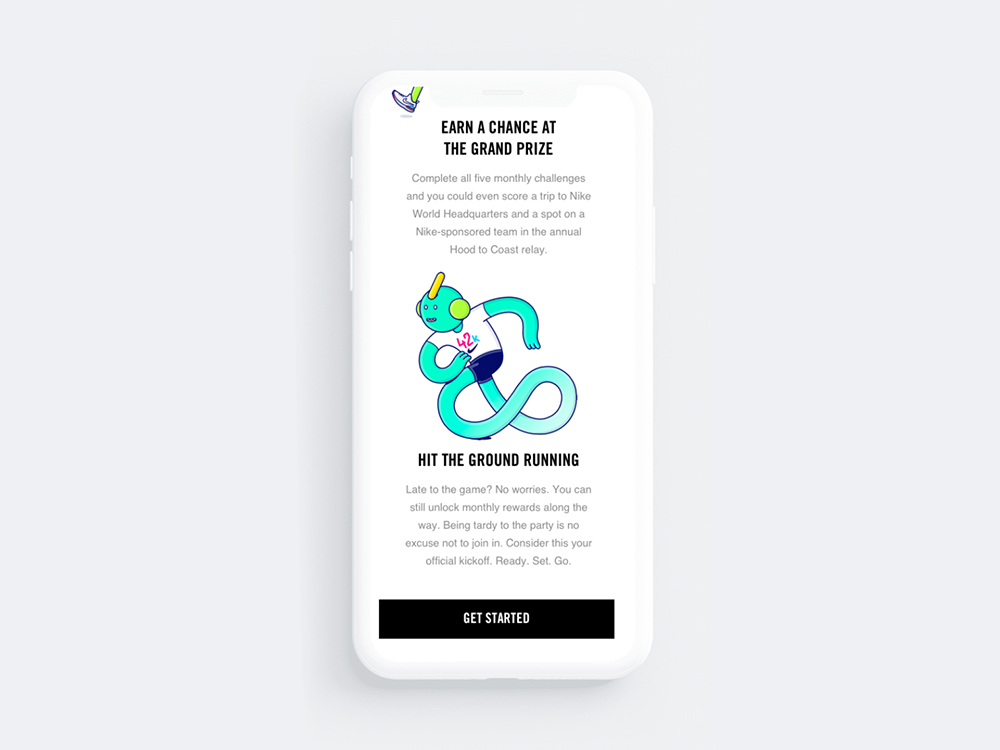 Enamel pins of each character served as a keepsake for hitting challenge milestones. Runners redeemed their reward in-store on the last Thursday of each month and took to social media to share their achievements. ︎
C