Season 4 of The Expanse begins a new chapter for the intrepid crew of the Rocinante and the series itself, as it transitions from SyFy to Prime Video.

For NYCC 2019, our booth immersed audiences in the world of The Expanse, recreating the key art for Season 4 and capturing the moment as our explorers emerge from the Rocinante to take their first steps on New Terra.

CW: Sammi Chancey
Designer: Gustav Holtz
Associate Creative Director: Riaad van der Merwe
Creative Director: Whitney Jenkins
Agency: AKQA






I prepared by watching all three seasons of The Expanse in less than two weeks, ascending to celestial levels of nerddom.

With the help of my new knowledge, I helped prep our brand ambassadors with inside info on every nook and cranny of the Rocinante ship.




The set consisted of show-realistic replicas as well as genuine set pieces from the show.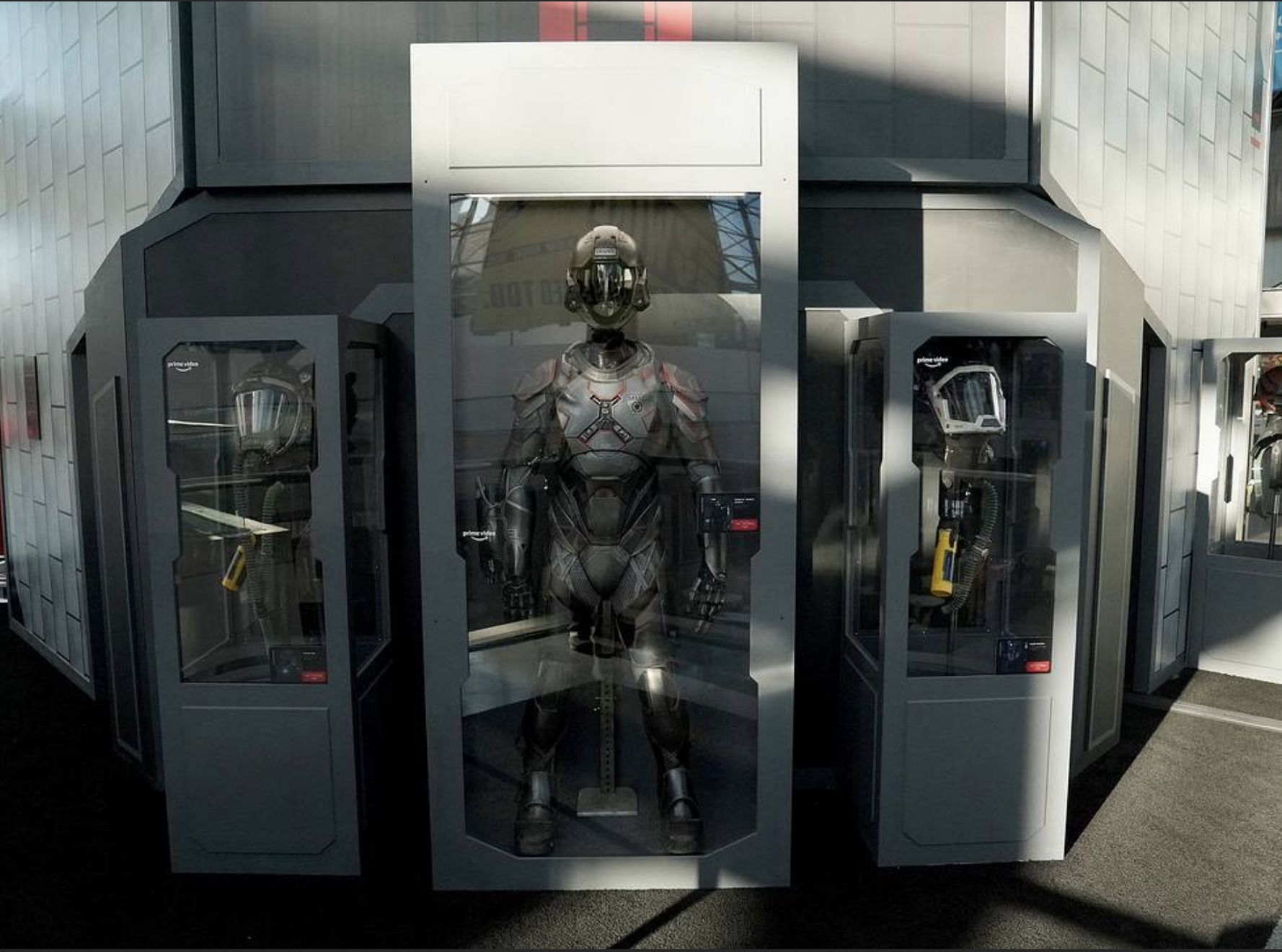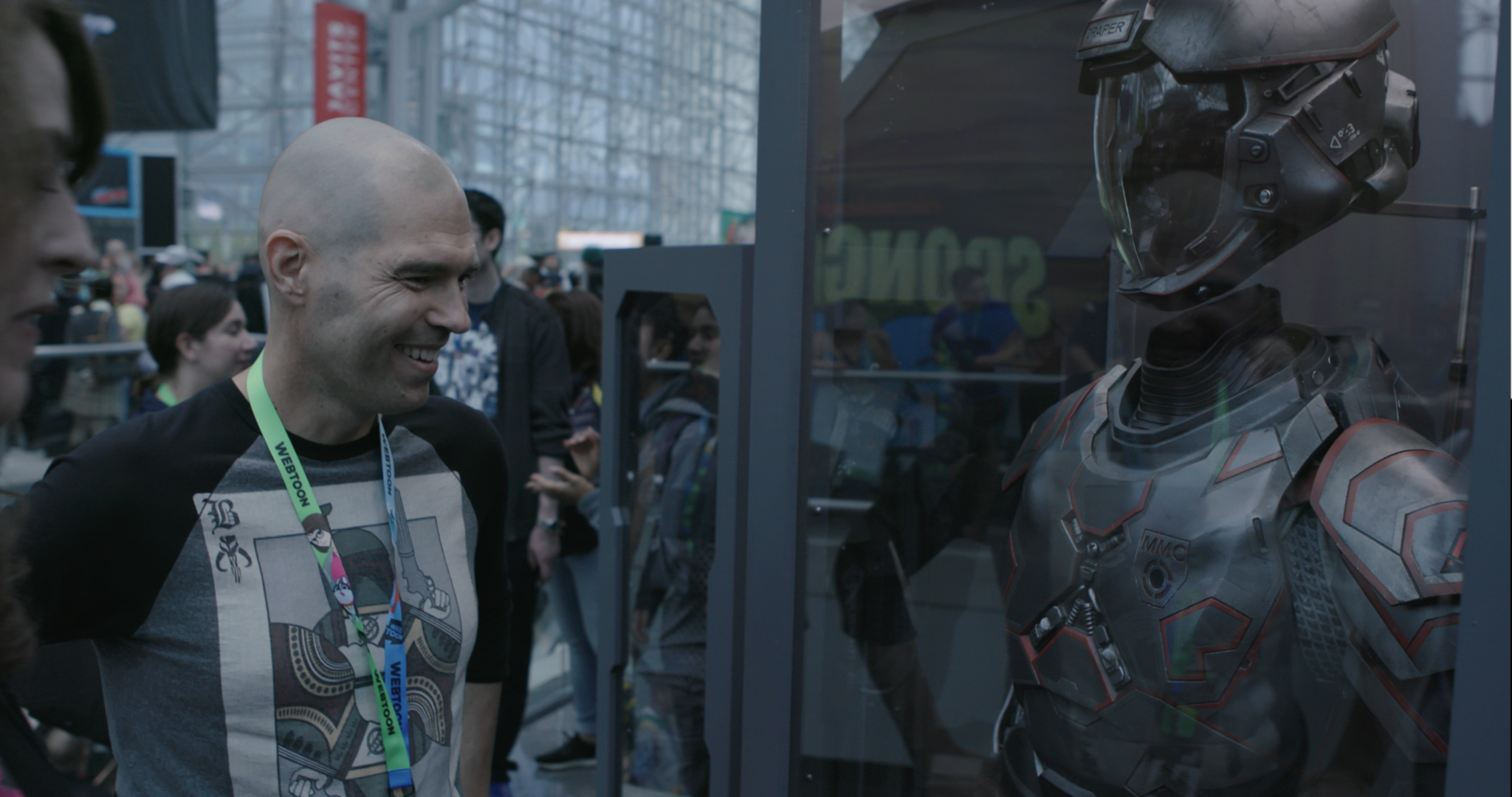 And, of course, the experience wasn't complete without a visit from the crew of the Rocinante.